Safe and timely transport is our priority.
Henzel is a haulier for the UK and the whole of Europe. Many years of experience and our own fleet of vehicles allow us to carry out even the most difficult orders.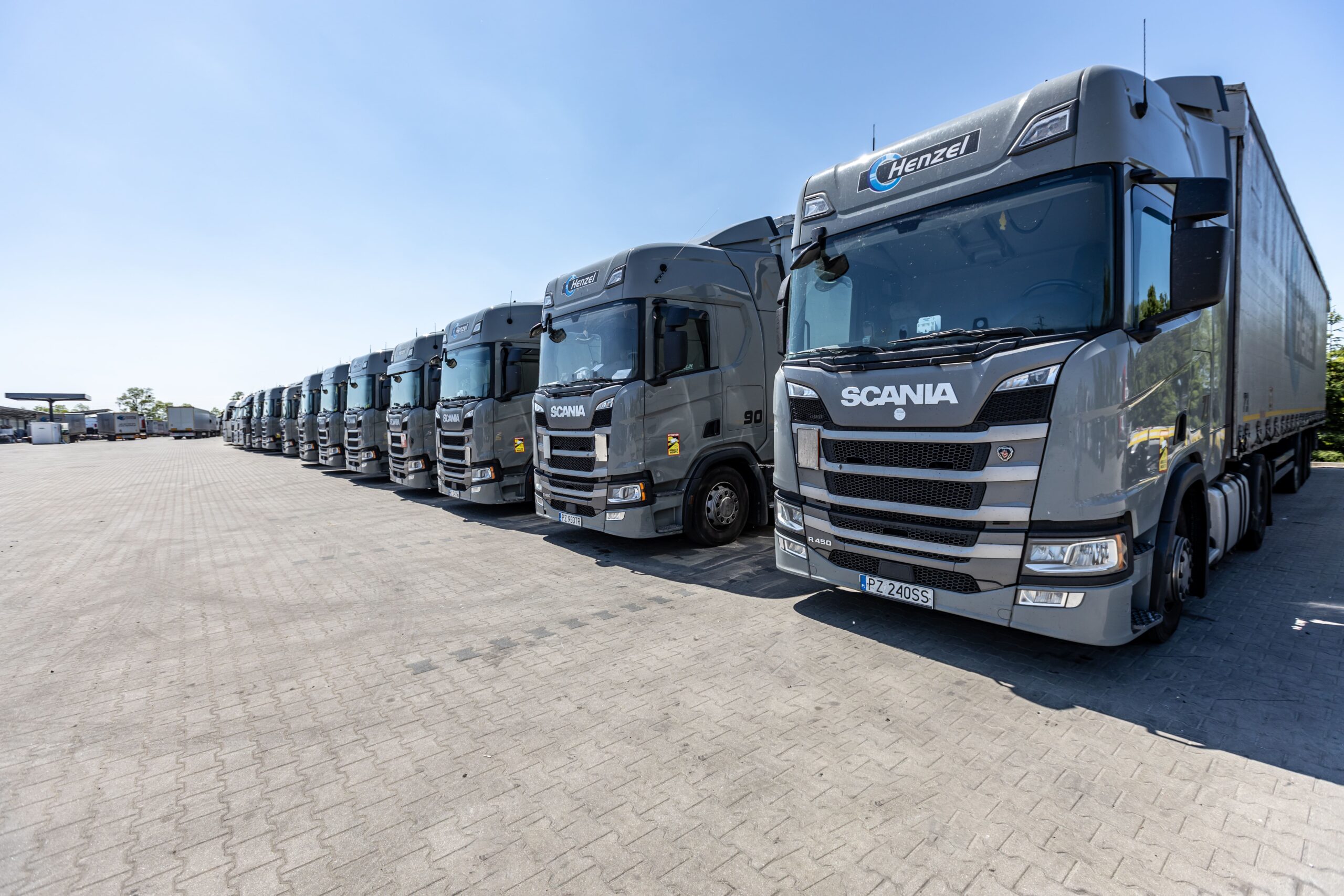 Standard semi-trailers
Tractor units with standard semi-trailers measuring 13.6×2.45×2.75 and up to 24t total payload.

Mega trailers
Tractors with MEGA-type semi-trailers with dimensions of 13.6×2.45×3 and a total payload of up to 24t.

Road sets
Road kits - a 7.7×2.45×3 truck with a 7.7×2.45×3 trailer with a total payload of up to 24t.

Solos
Trucks with a total matrix of up to 12t, with dimensions of 6.8×2.4×2.4 capable of holding 17 euro pallets with a maximum load capacity of 7t. Equipped with a lift.

DOPPELSTOCK semi-trailers
Tractor-trailer units with doppelstock (double floor) trailers measuring 13.6×2.45×3 with a total payload of up to 24t, with a loading area capable of holding 66ep.
Henzel Strategic
partner for logistics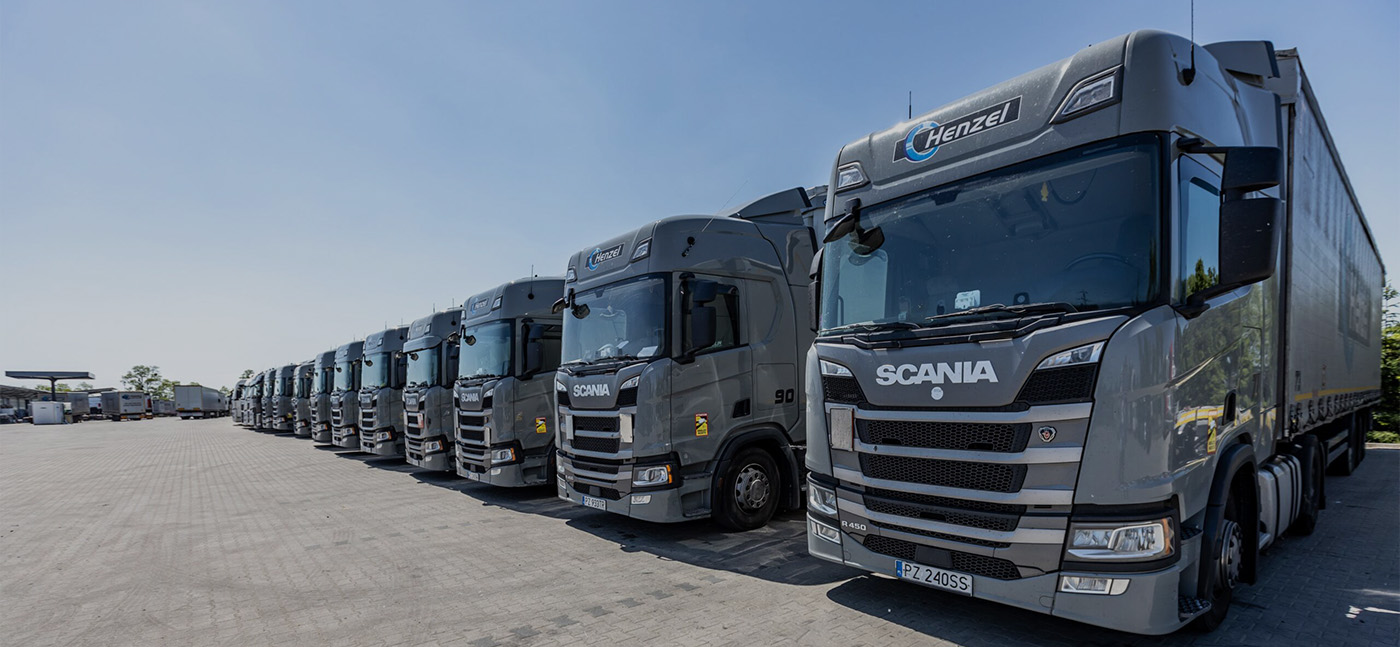 Transport
Comprehensive transport from A to Z.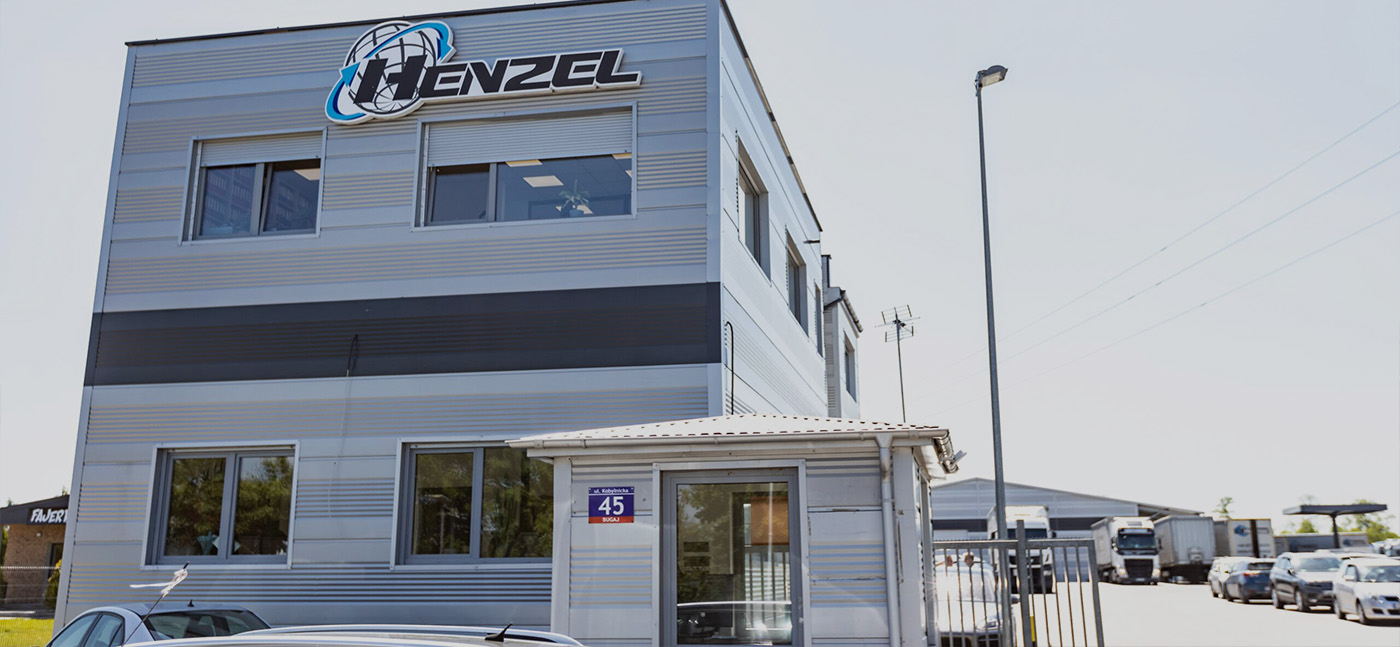 Storage
Security for your goods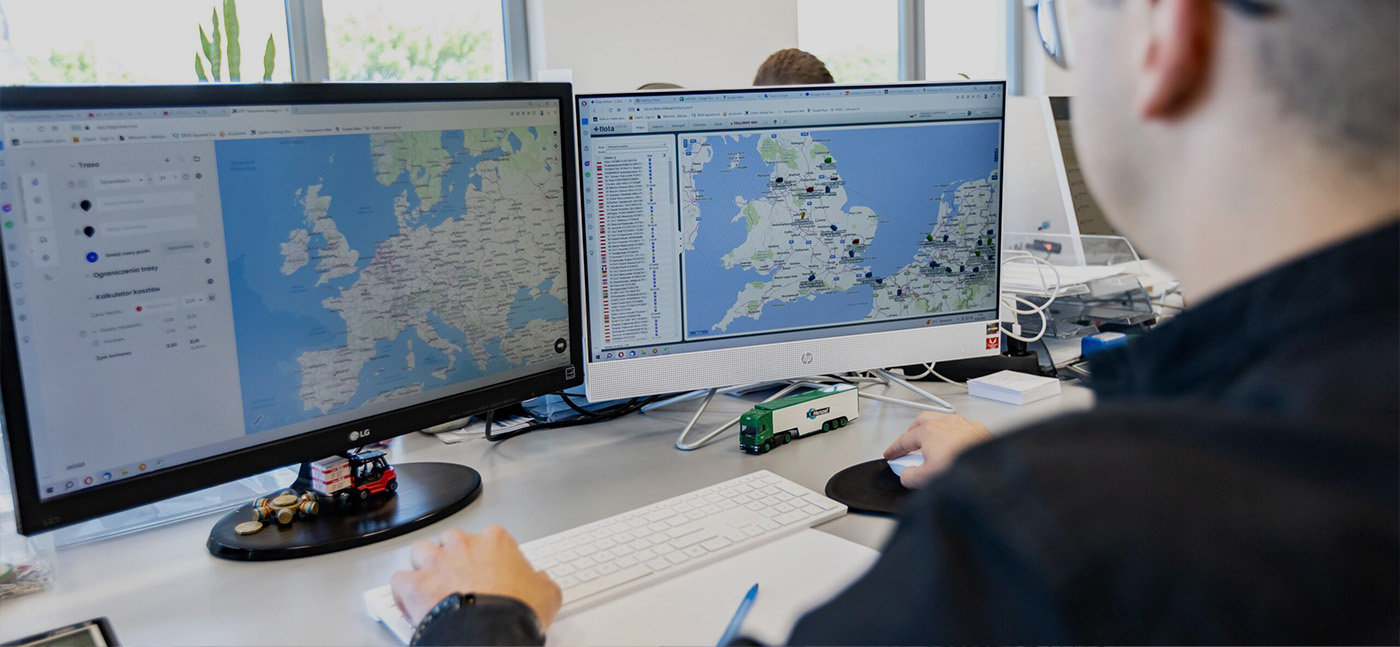 Forwarding
The best solution for your transport.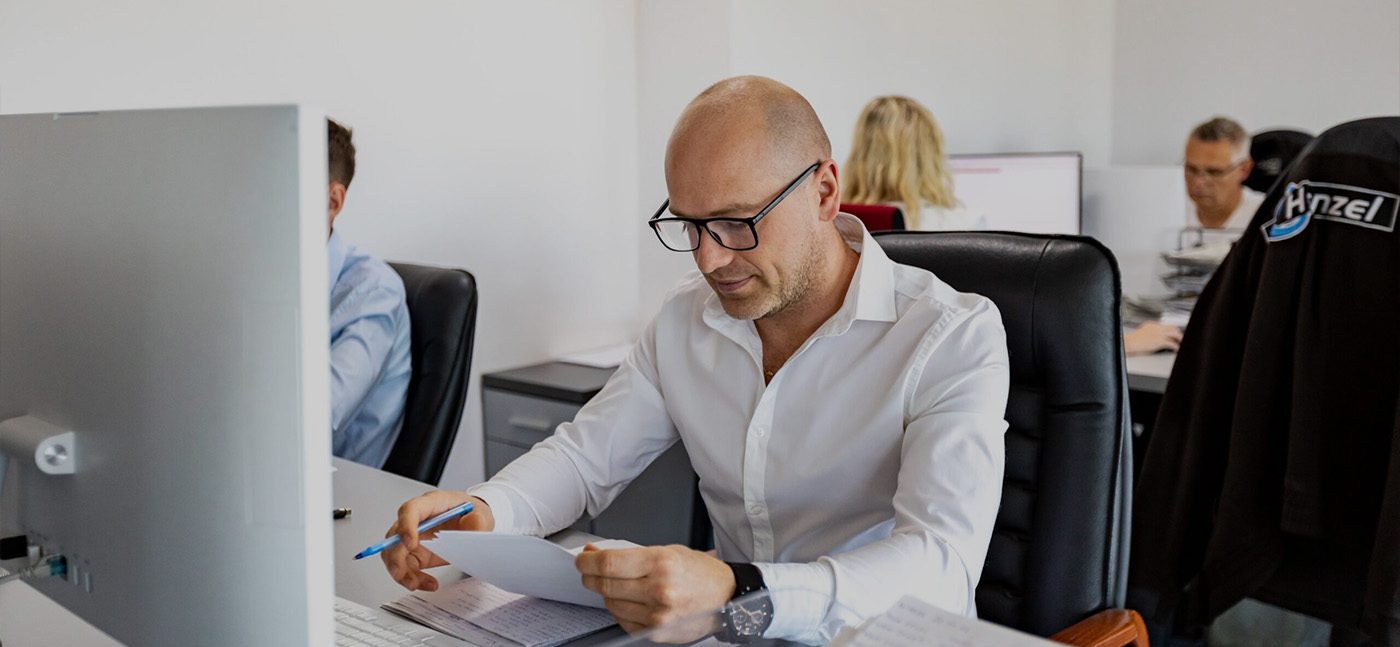 Advice
Qualified freight forwarders at your service.
We specialise in transport to the UK
We offer comprehensive transport throughout Europe and the UK. We help you choose the right fleet, pick up the goods and transport them to the designated location, quickly and safely!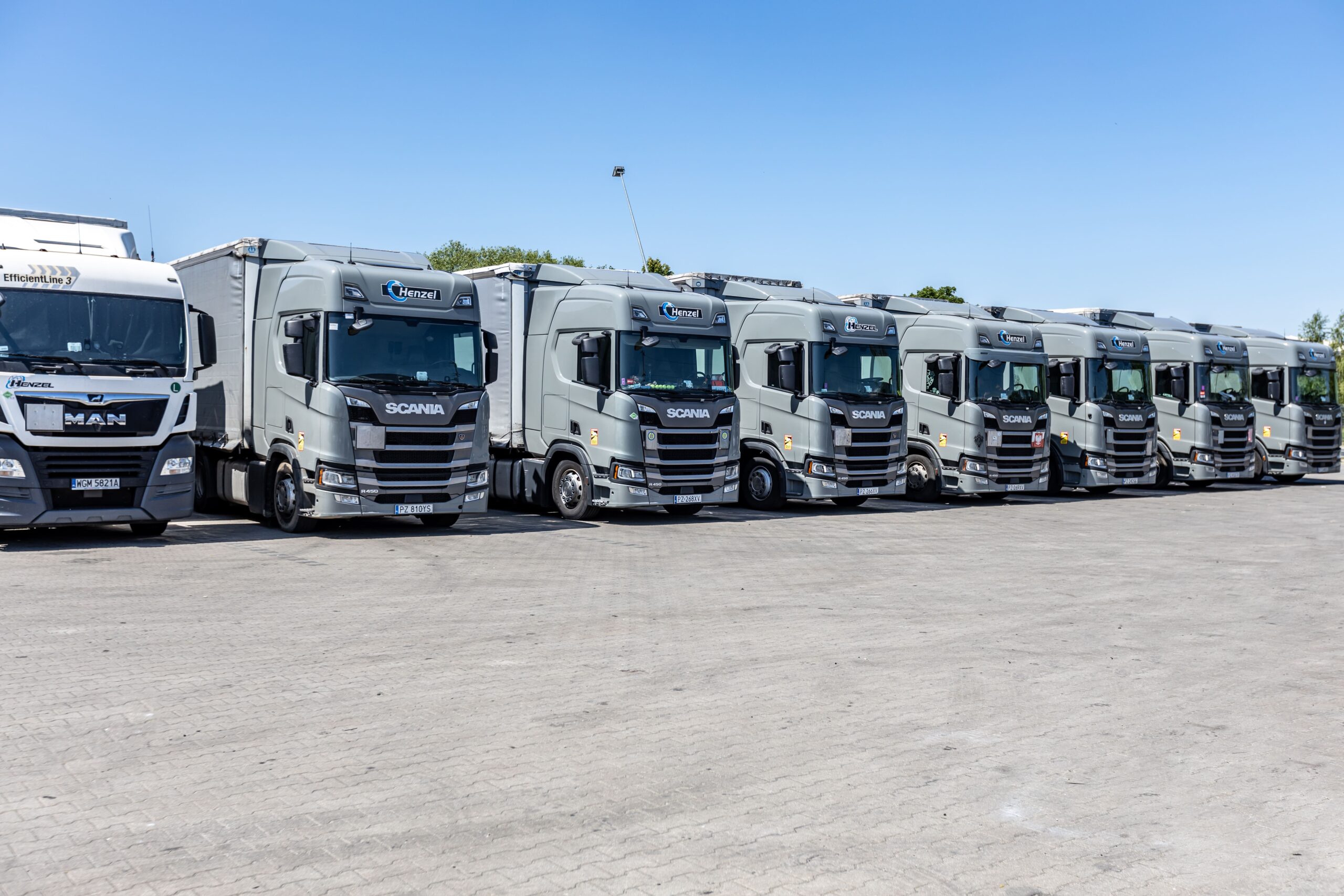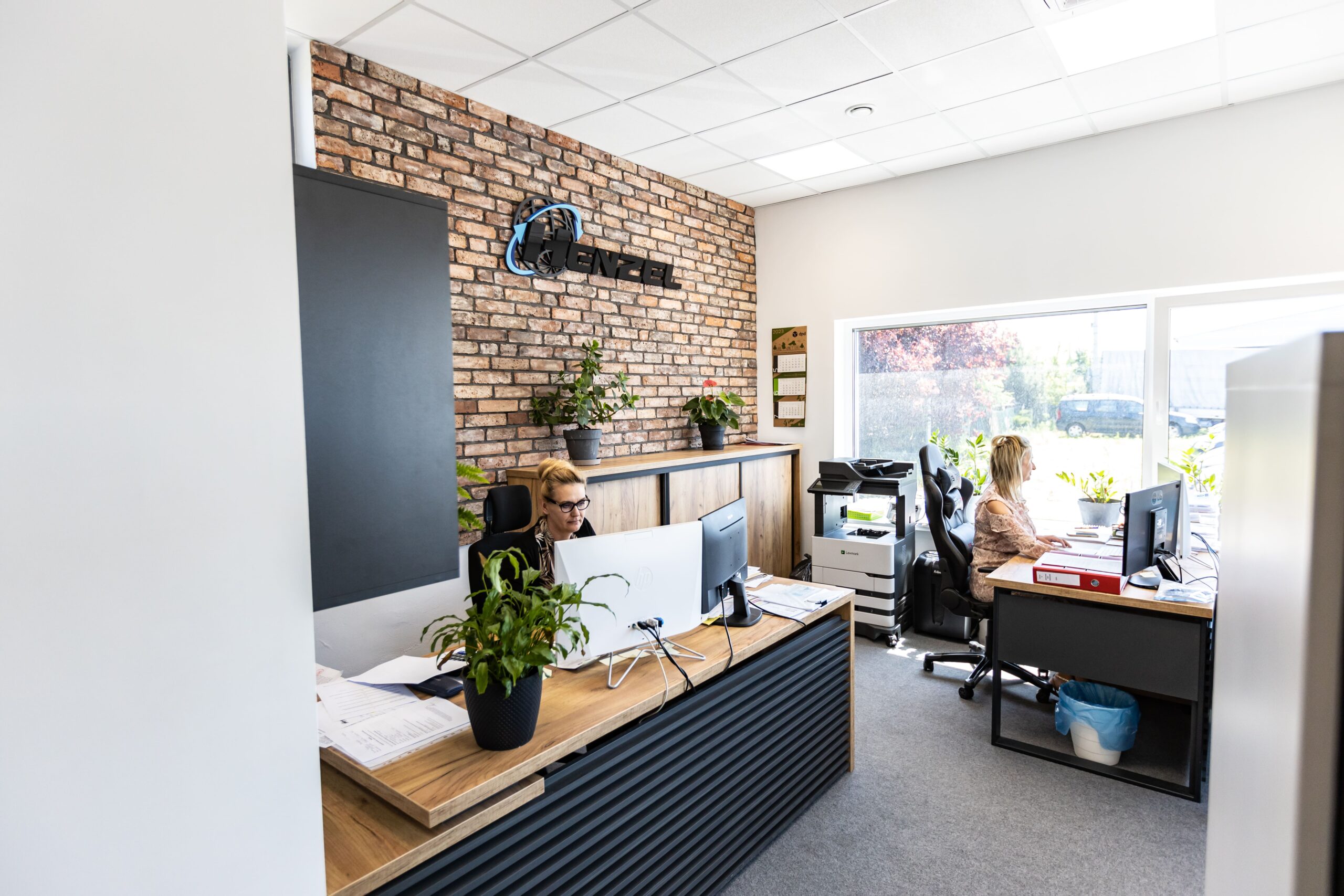 We know transport
We have a team of qualified freight forwarders at your disposal. We advise you on transport and, in the case of advanced transport, we use the transport services of our trusted partners. We ensure the comfort of your transport and the safety of your goods.
Your goods in a safe place
At our premises there is a 2500m2 covered warehouse equipped with all the necessary equipment. We store and take care of the safety of the goods.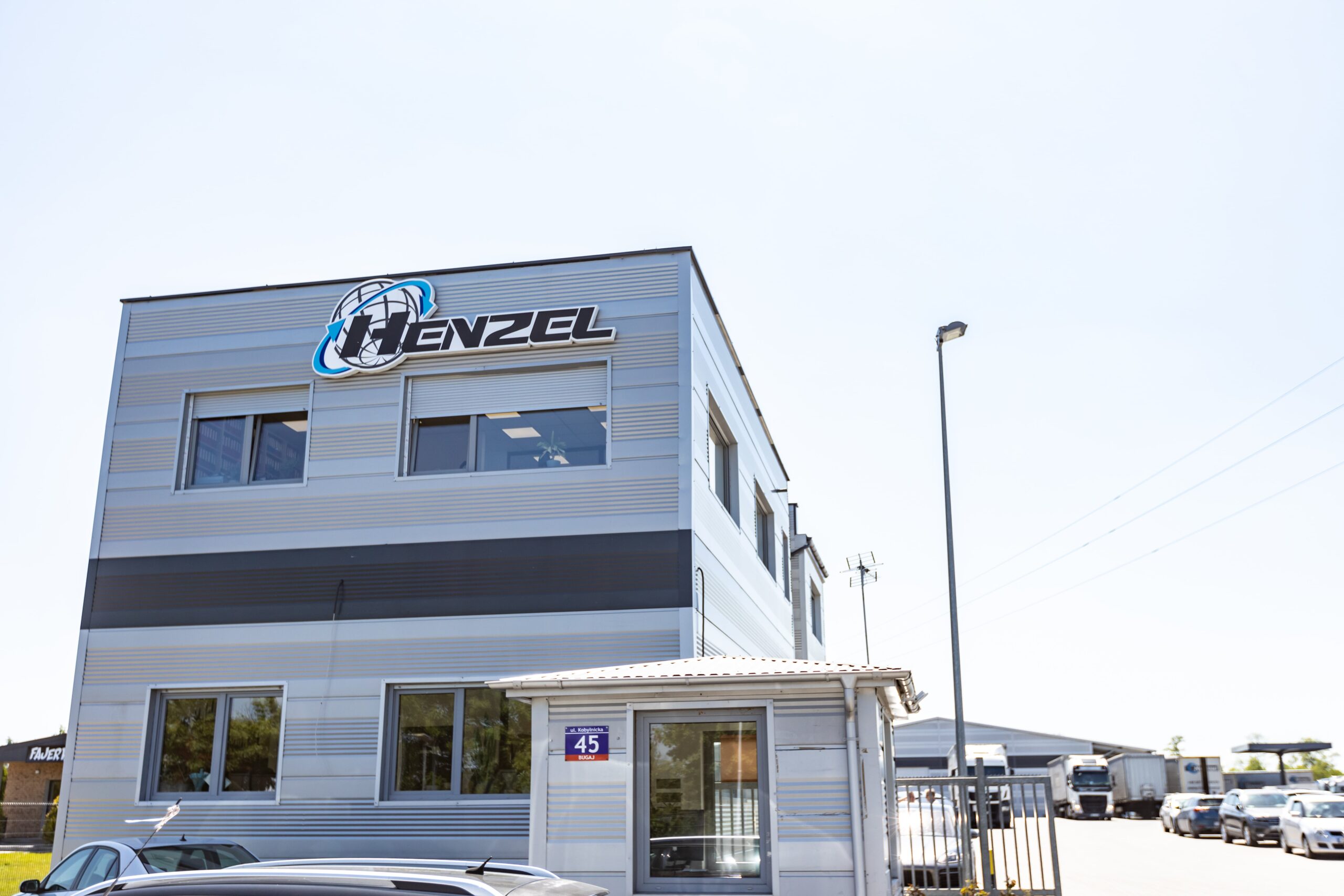 Quick contact with us
Do not hesitate to contact us. Our staff will be happy to answer all your questions.
Location
45 Kobylnicka St.Bugaj 62-007 Biskupice